About Karsenz Total Car Care
Highly professional car service centre in Chennai for your imported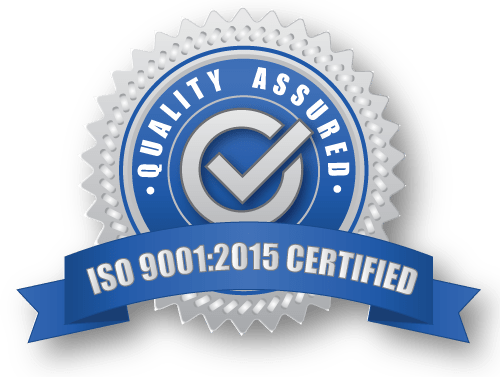 Our Story
Karsenz Total Car Care Pvt. Ltd is an ISO 9001:2015 certified imported cars service centre established in 1997, in Chennai by a qualified automobile engineers from Gulf, who has an experience of more than 25 years as a specialist mechanic in Sports and European Luxury cars.
Our team of mechanics are experienced with a huge variety of Imported makes and models, and we undertake quality repairs, maintenance and modifications on all types of vehicle. Our technical experts have a reputation as being among the finest specialists in South India, so your car will be in safe hands.
From your routine maintenance, to complex troubleshooting, to reprogramming your car's computer, to a complete engine repair or replacement, we can do it all. We have the latest state of the art equipment that allows us to provide you with the most accurate diagnosis for your vehicle possible.
We believe in providing professional and honest solutions to our customers while offering the highest level and quality of automotive service at excellent value.
Karsenz has access to all the latest software and hardware updates direct from Germany, Italy and England, allowing us to offer complete technical support on most vehicle systems.
Karsenz can assure you that only OEM / OES standard parts are being used.
Mr.Karthikeyan is the director of Karsenz and he has more than 18 years of industrial experience in India and Gulf region.
Some of his current and past projects include "Automatic Distance Measurement And Braking System Using Ultrasonic", "Intelligent overtaking mechanism" and "Human awakening system interface of microprocessor".
Mr.Karthikeyan holds a life science degree from Dr.MGR.Medical University and MBA from
Symbiosis Institute of Business Management, Pune.
Together Karthi and a team of young and energetic technicians make an invincible team determined to provide the best-in-class car services to our clients.
Brands we serve
Customer Satisfication
Customer World wide